Photos of Snowmobile Safety 2008
Photo Gallery
This year we had 12 kids and 1 adult take snowmobile safety class. Thank you to everyone that helped bring this event together. Thank you all very much.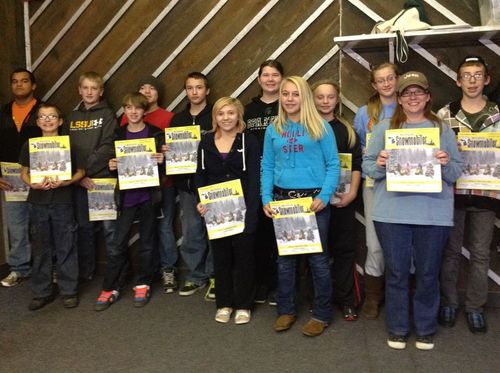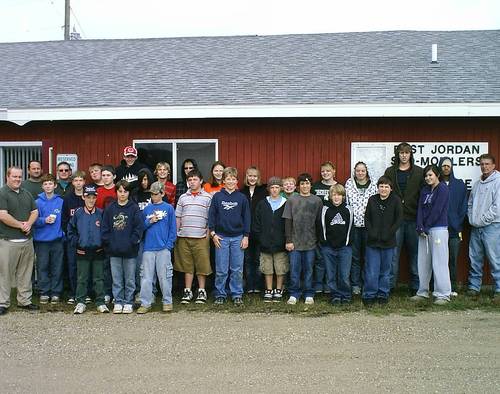 Front Left: Instructor-Clyde Payton...with 2008 Snowmobile Safety Class
We will be offering class again next November. If you know of anyone who will be 12-17 years old, let them know so they can get signed up.